Let's scroll around our new items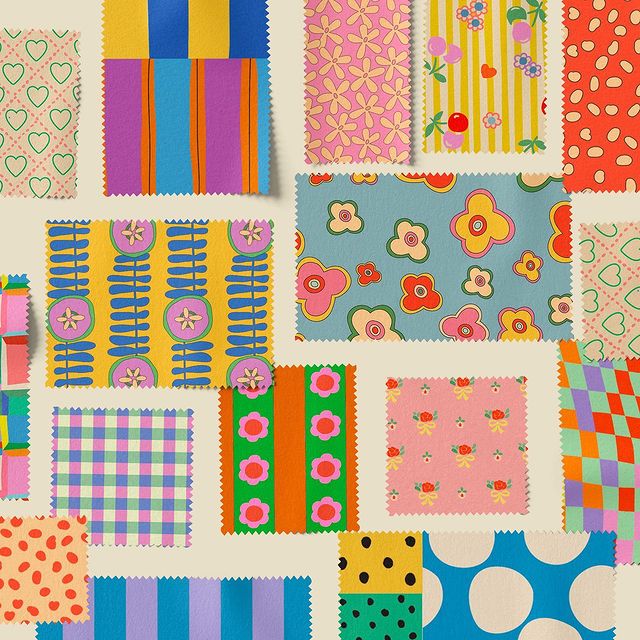 Hello from Smitten by Pattern
an Indonesian lifestyle brand who
provides varieties of adorable patterned products. Renowned for its quirky and distinctive prints, our designs has been turned into various product catego-ries: from printed fabrics, high-quality apparels, bags and accessories to home decorations.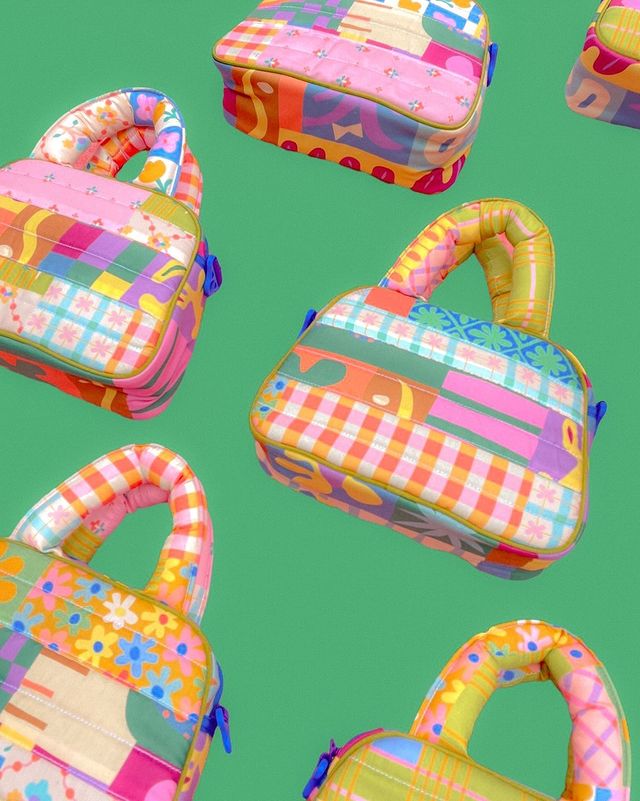 Our sustainability journey
All products are produced locally with sustainable approach and
maximum effort to reach minimum waste. We tried our best to always utilize our fabric till the very last bit, repurposing every textile waste into new upcycle collection.
Are you ready to get smitten ? :)